The 9th Annual Pacific Northwest Water Research Symposium is set for April 8-9th 2019, hosted by the OSU Hydrophiles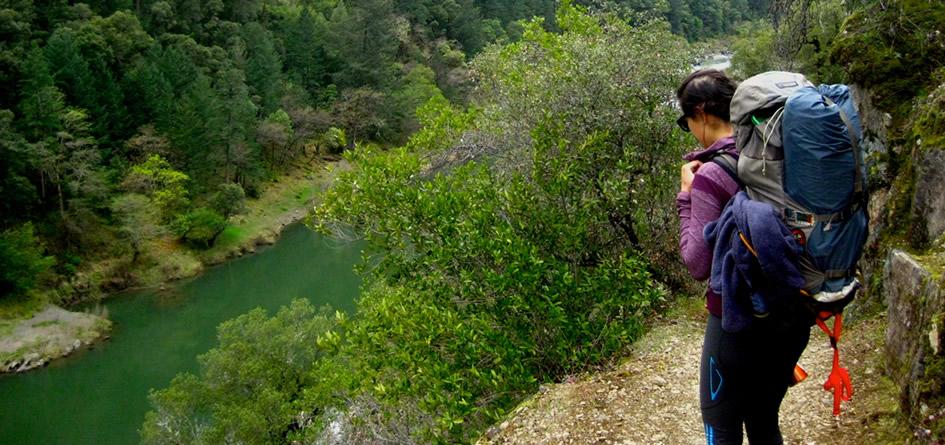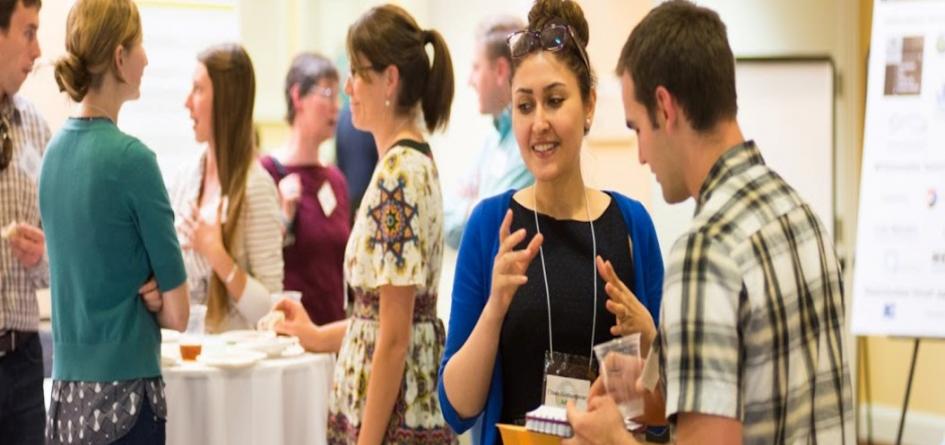 Click the links on the top of this page to get started.
When: April 8-9, 2019
Where: CH2M Hill Alumni Center, Oregon State University Campus, Corvallis, OR
---
The Pacific Northwest Water Research Symposium, hosted by the Oregon State University Hydrophiles, is a two day, student-centric conference highlighting outstanding student research in the fields of water resources science, engineering, and policy. The conference aims to connect individuals, build skills, and share knowledge between students, university faculty, staff, and professionals. This symposium brings students from Oregon, Washington, Idaho, and beyond to present their proposed, ongoing, or completed research.
Current graduate and undergraduate students conducting freshwater-related research in any field (science, policy, engineering, etc.) are invited for presentations. This conference is open to anyone to attend. The Symposium provides an invaluable opportunity for the exchange of ideas among students, university faculty, professionals working in water resources, and the surrounding community.