Donate
The Water Research Symposium is entirely graduate-student run and all financial support is from generous sponsorship and donations from organizations, institutions, and the community.  Every little bit helps us continue to grow this Symposium into a gathering of graduate students and professionals from across the Northwest that is respected for the opportunities this Symposium provides for presenting research, developing professional skills, and networking with fellow water resources enthusiasts.   
Your generous support will continue to foster the success of the upcoming 2017 Water Research Symposium.  Donations to previous symposiums have supported the success of:
Networking Events and Mentoring Sessions with Public and Private-Sector Professionals
Panel Discussions and Professional Development Workshops
Expeditions to Explore Local Water Resources
Catering and Event Space Expenses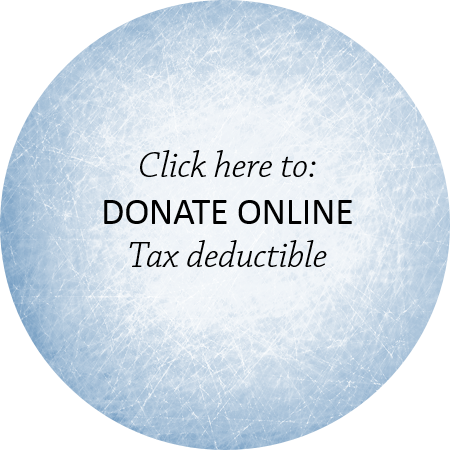 Donating Through Mail  
Tax-decutible donations are also accepted as mailed checks. Please make checks payable to "OSU Foundation" with "Hydrophiles Symposium" included in the memo line and send to:
OSU Foundation 
850 SW 35th St. 
Corvallis, OR 97333-4015
To provide instructions about honoring someone with your donation, print the OSU Giving Form and mail it with your donation.
More Information  
If you have any questions along the way, please do not hesitate to contact the Symposium Planning Committee.
More information on how you can contribute through becoming a sponsor can be found HERE.