Presentation Guidelines
The Pacific Northwest Water Research Symposium is an interdisciplinary event aiming to build connections between students across the Pacific Northwest and beyond.   Research topics are open to any field involving water engineering, science, policy and management    We encourage each presenter to consider the theme, Unity through Water, in their presentation. 
PRESENTATION GUIDELINES
Oral Presentations:
Each presenter will receive 12 minutes for their talk and 3 minutes for questions. Please be respectful of fellow presenters and audience members when preparing oral presentations; all presentations must begin and end on schedule.
Oral presenters are expected to accompany their talk with PowerPoint slides, videos, or other visual media.
Poster Presentations: 
Posters can be a maximum of 48 inches wide by 48 inches tall. Boards and hanging materials will be provided on site. 
Click  to see what was presented at the 2016 Symposium!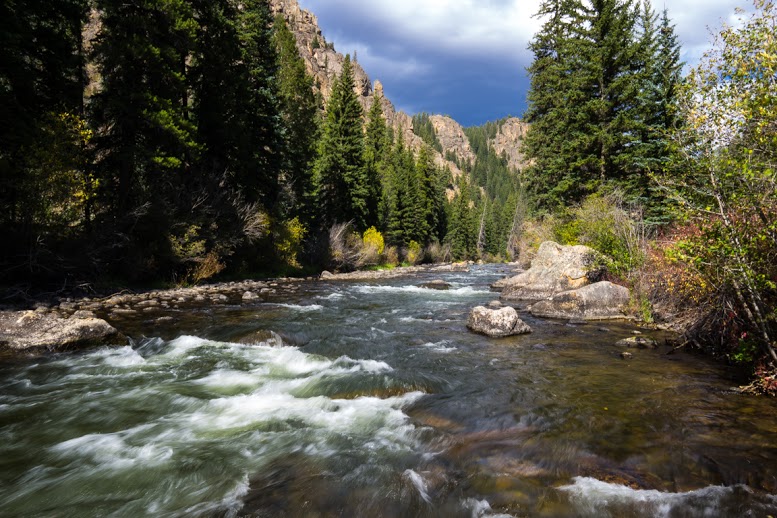 Look to see who presented at the 2016 Symposium!