Symposium 2019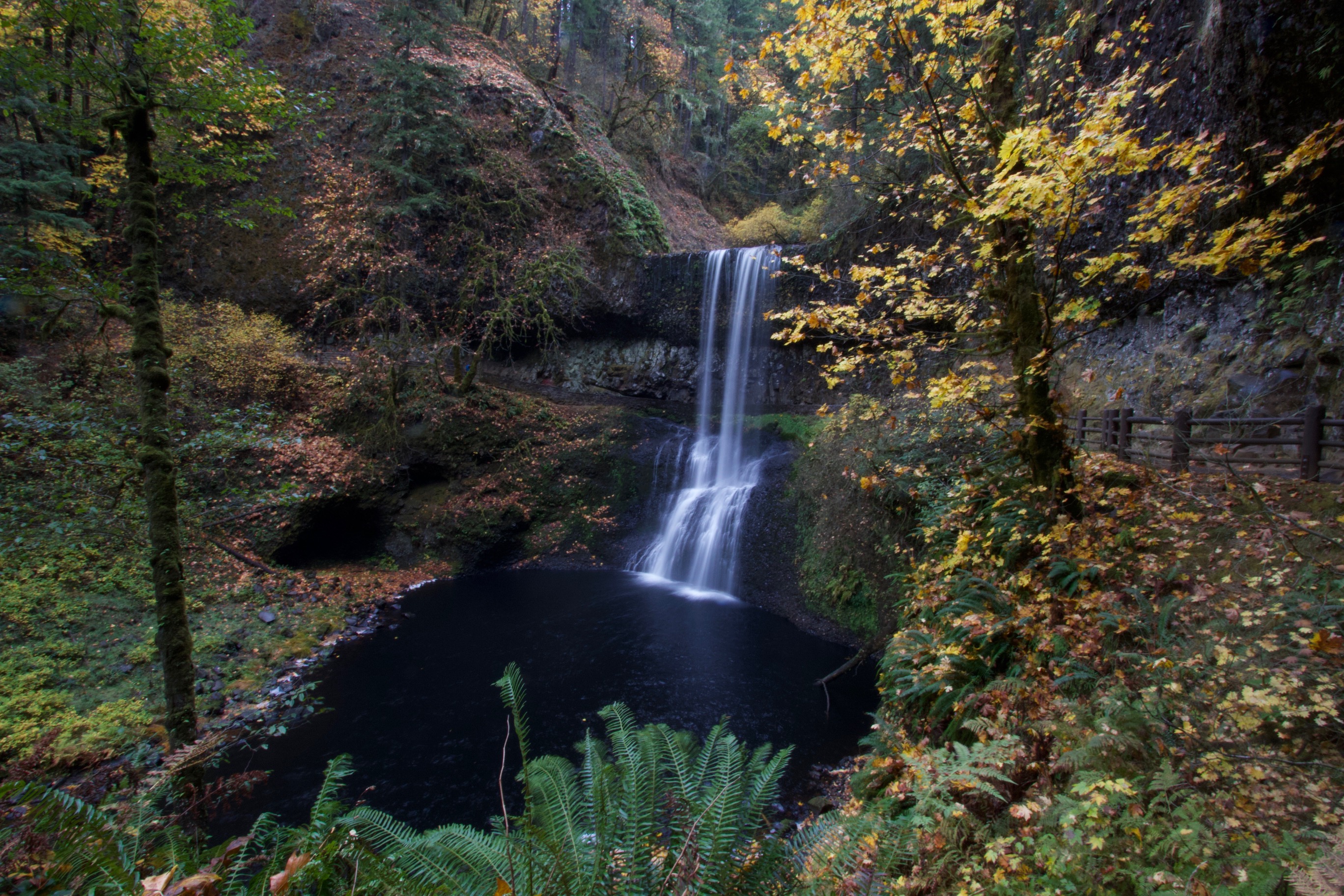 When: April 8-9, 2019
Where: CH2M Hill Alumni Center, Oregon State University Campus, Corvallis, OR
---
The 9th Annual Pacific Water Research Symposium is proud to present our symposium for this year, which will feature keynote speakers, workshop leaders, and original research on the many cultural and ecological values of water. Our symposium is open to all students, faculty, professionals, community members, educators, and water enthusiasts! There is no cost to attend the 2019 Pacific Northwest Water Research Symposium, but we request that all interested attendees, including students, professionals, and exhibitors register. Please fill out the following form for your registration by March 22nd:
Registration and Abstract Submission Form
We also invite students, faculty, and community members to share art pieces that illustrate their passion for water and natural resources. All mediums are accepted and will be showcased on April 8th from 5:00 - 6:30 pm. Please sign up here by March 22nd: 
If you have any questions, please feel free to contact us here.