Travel Grants and Hosting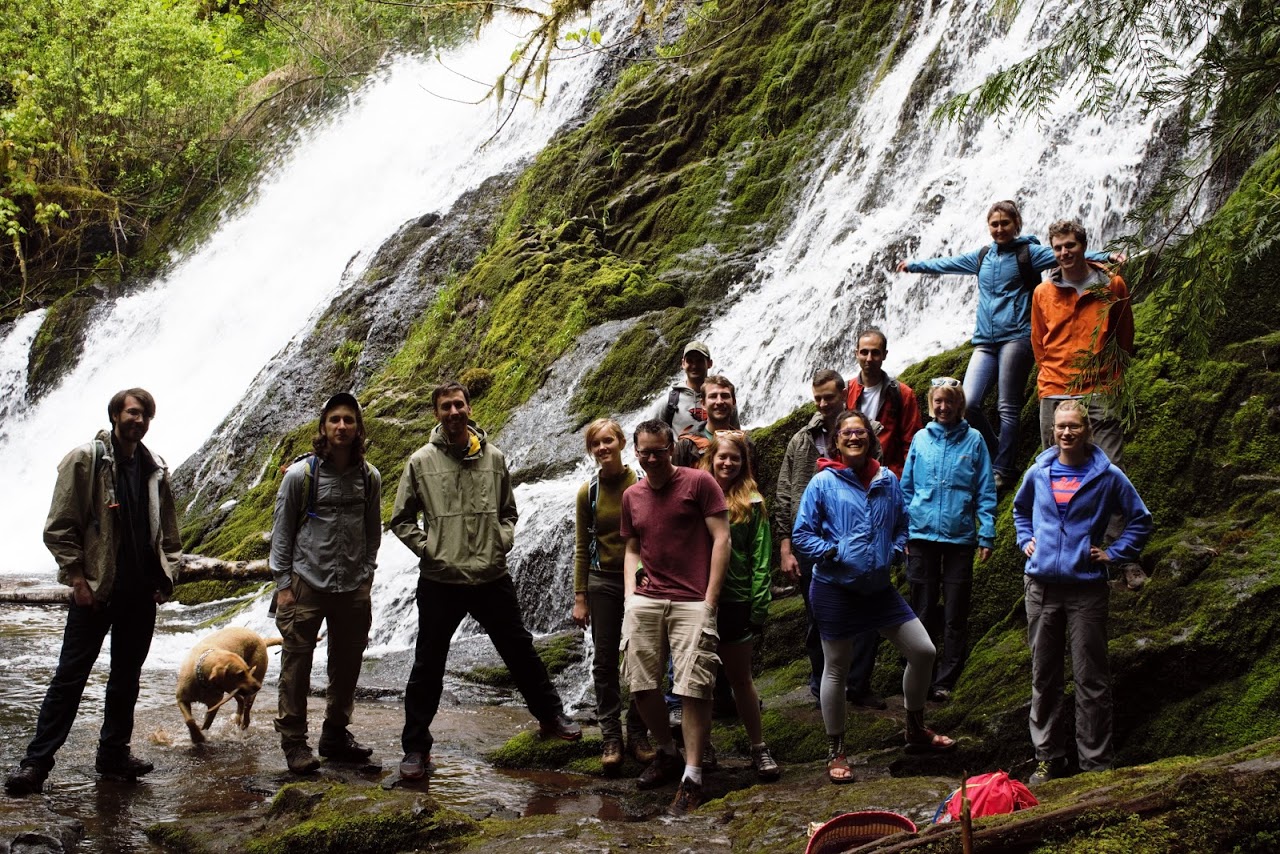 This Symposium draws students from across Oregon and beyond to Corvallis, OR and Oregon State University.  We try our best to help students traveling on a budget off-set the costs to attend this otherwise low-cost symposium.  We encourge students from across the Pacific Northwest and students interested in presenting in the Pacific Northwest to take advantage of the opportunites below, made possible by support from our sponsors and from support from the OSU Hydrophiles graduate students.
Travel Grants
The OSU Hydrophiles are able to offer travel grants to help those coming from beyond Corvallis.   
As funds are limited, preference is given to:
Students who are presenting
Students traveling together that can share costs
Those who indicate their need prior to the final abstract submission deadline
Hosting
The OSU Hydrophiles are able to offer free hosting for students traveling to the Symposium from out of state/town who are traveling on a budget.  Housing is limited and we make an effort to accomidate however many student we can.  Accomidations are OSU graduate students graciously offering what space they can in their own homes and are most often "couch-surfing" style. This is a great way to meet fellow students and we do our best to meet specific needs nad comfort levels. 
Already know that you would be intersested in taking advantage of this opportunity? Let us know by indicating your interest HERE and making a note that you would like to be considered to be hosted or are in need of a travel grant.