Symposium 2018
Breakout workshops (9:00 - 10:45 AM, Monday, 4/23):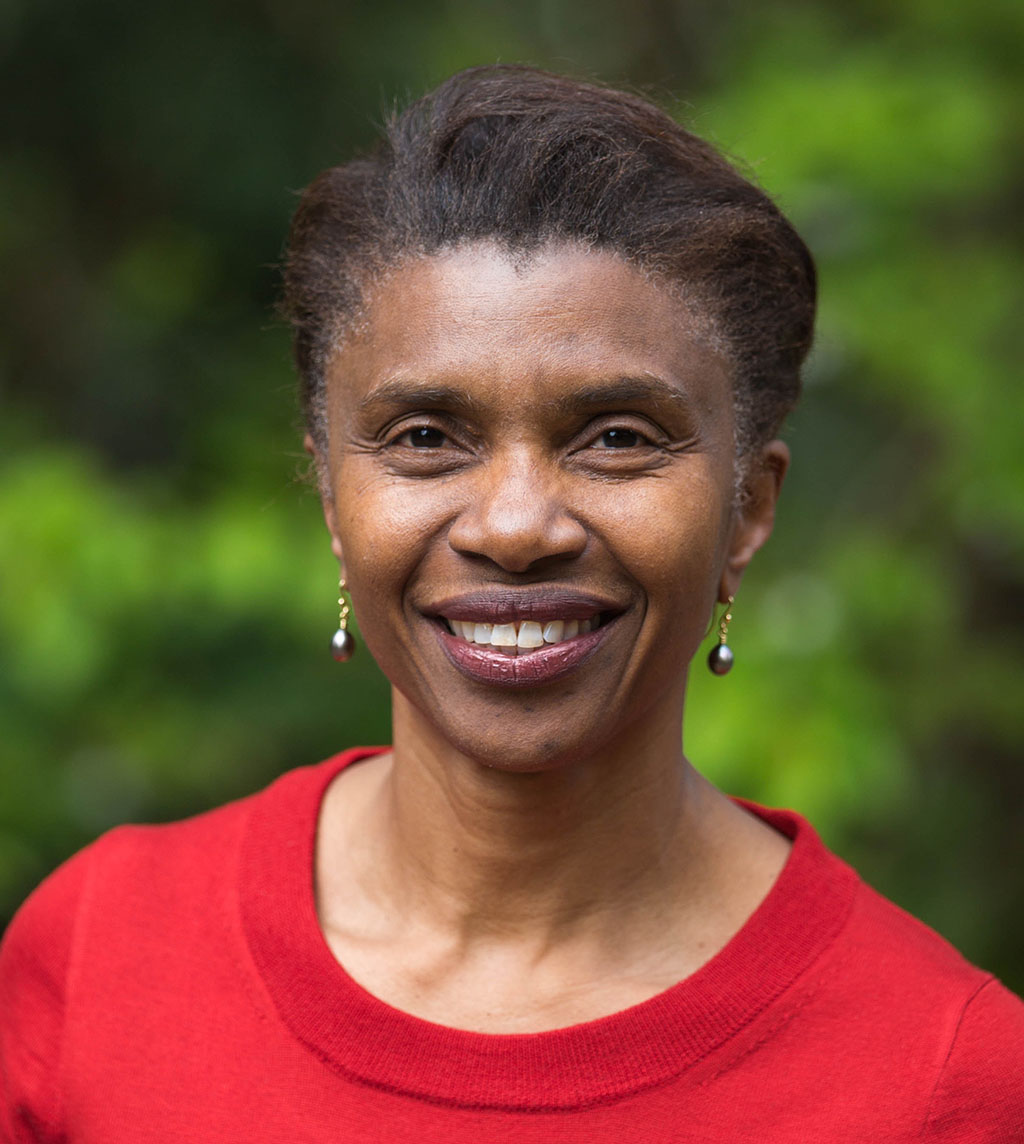 Honing Water Cooperative Skills through The Vanport Mosaic with Dr. Lynette de Silva
Essential to dispute resolution and water conflict management is the art of listening.  This workshop offers an opportunity to practice communications skills, at the intra-personal, interpersonal and group scales. Through this approach and cooperative learning, we explore the historical flood that washed away Vanport, the second largest city in Oregon. A traveling exhibit, the Vanport Mosaic, provides glimpses into the past.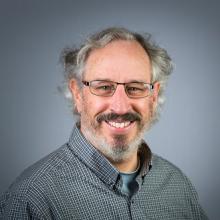 Modeling for Non-Modelers with Dr. John Bolte
Computer based numerical modeling has become an invaluable staple for so many realms of natural sciences. From global climate change to epidemiology, models aim to capture the complex interactions of the natural world around us.  They have become so commonplace that it is easy to accept model results as cold hard fact. It is quite difficult to keep in mind the underlying assumptions and limitations involved in modeling something as complex as the global climate, particularly if you have had little to no training with models. In this workshop, Dr. John Bolte aims to clear the air a bit for non-modelers. Dr. Bolte will address the most basic questions: What IS a model? What can and can't you say about model results? And should we base policy decisions on model output?
For a full schedule, including times for oral and poster presentations, click here.